From musicians and live painters to fire dancers and ice sculptors, there are some amazing performances lined up to entertain us as we ring in the new year. CLICK HERE for information about them.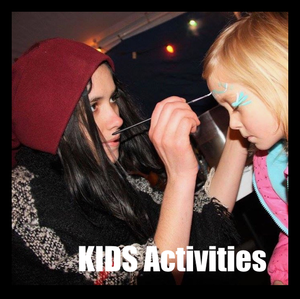 Kids will have a blast making new friends, playing games and making special crafts! Activities will take place all the way up to the ball drop at midnight. 
There will be FREE FACE PAINTING by the amazing artist Emlee 100. 
KIDS SCHEDULE:
8:30 - 11:30 p.m. - Crafts, Games and Face Painting!
11:30 - midnight... get ready for the ball drop!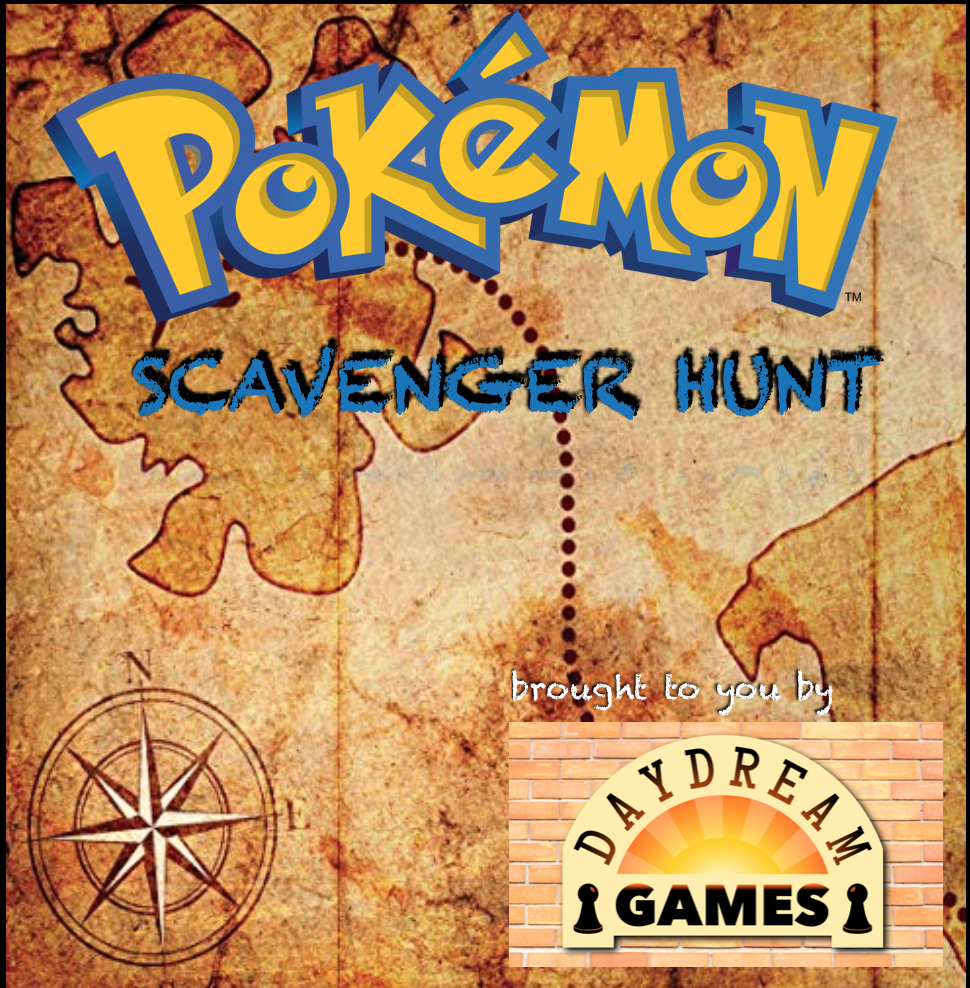 It seems some Pokemon have hidden themselves around the Downtown area! Come and try to catch them as part of the Scavenger Hunt! Come to Daydream Games at 925 Mercer Street and get your first hint; then use your brain power, follow the clues, collect cards & WIN PRIZES! 
Brought to you by DAYDREAM GAMES!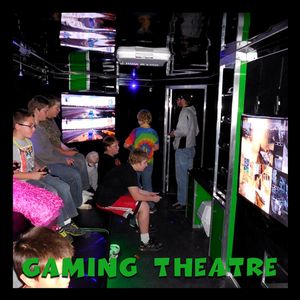 KIDS of all ages, get your game on in the state-of-the-art, climate-controlled video game theater! The trailer is fully equipped with 4 TVs inside and 2 additional HD TV's on the outside for ultimate fun and excitement. Enjoy the latest video games on the best gaming systems available including Xbox One, Nintendo Wii U, and Playstation 4!
Hang your wishes for the new year on the Wish Tree!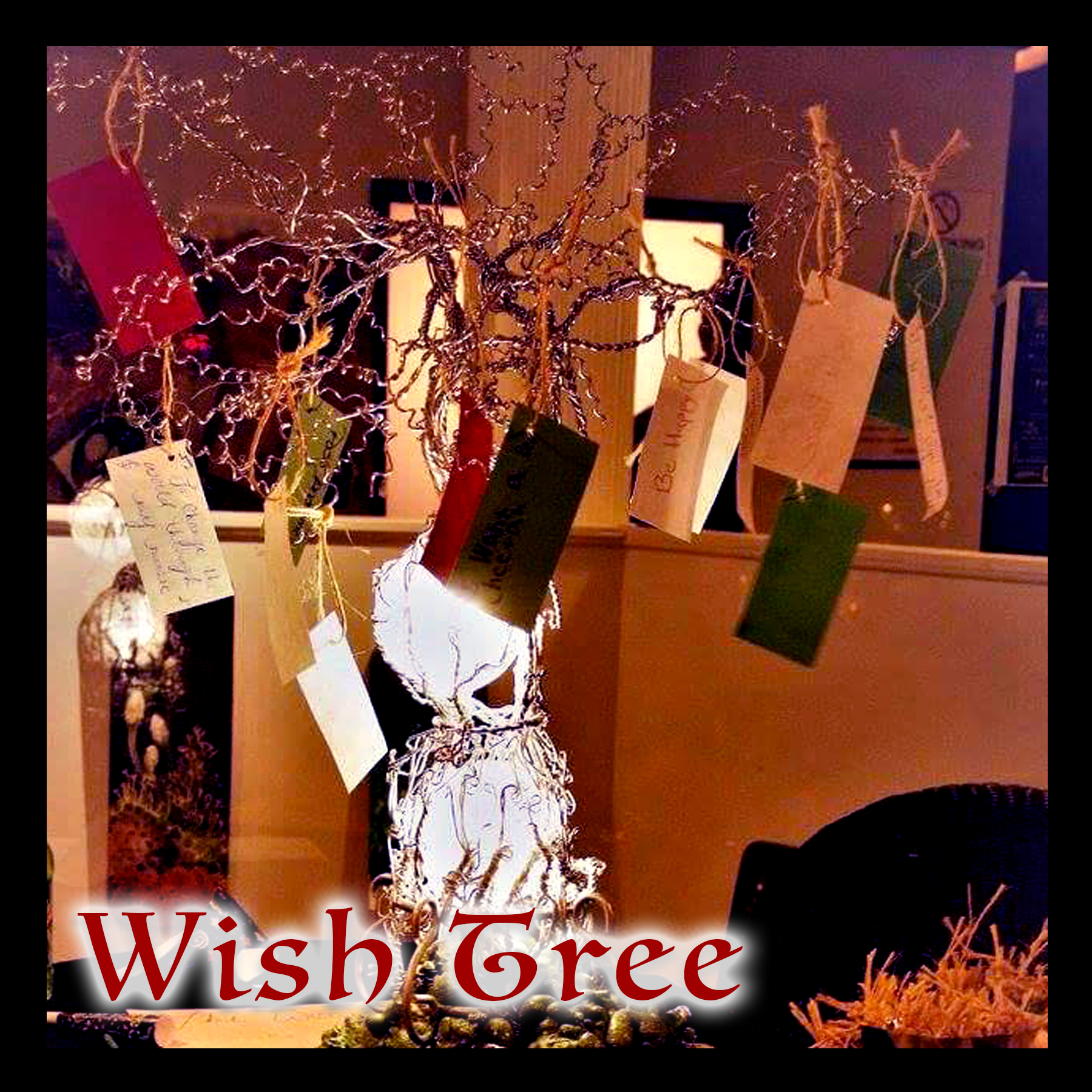 This beautiful work of art was lovingly created from wire by local artist Isaac Preston.