From musicians to comedians, live painters to fire dancers and ice sculptors, there are some amazing live performers lined up to entertain us as we ring in the new year. CLICK HERE for information about them.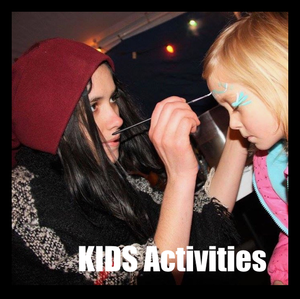 Kids will have a blast making new friends, playing games and making special crafts! Activities will take place all the way up to the ball drop at midnight at 850 Mercer Street. 
KIDS SCHEDULE:
8:30 - 11:30 p.m. - Crafts & Games!
11:30 - midnight... get ready for the ball drop!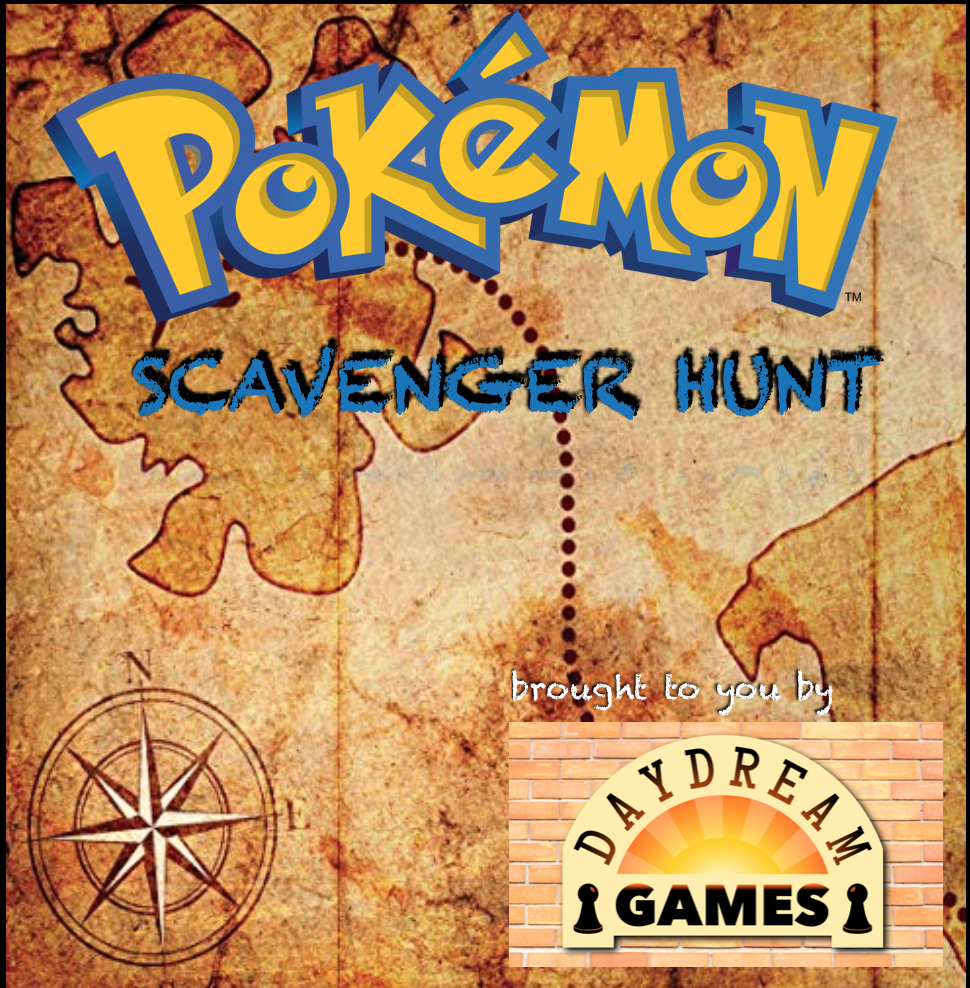 It seems some Pokemon have hidden themselves around the Downtown area! Come and try to catch them as part of the Scavenger Hunt! Come to Daydream Games at 925 Mercer Street and get your first hint; then use your brain power, follow the clues, collect cards & WIN PRIZES! 
Brought to you by DAYDREAM GAMES!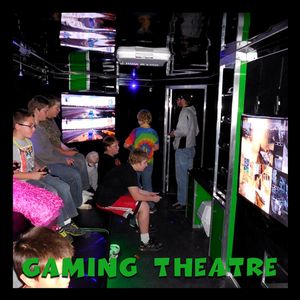 KIDS of all ages, get your game on in the state-of-the-art, climate-controlled video game theater! The trailer is fully equipped with 4 TVs inside and 2 additional HD TV's on the outside for ultimate fun and excitement. Enjoy the latest video games on the best gaming systems available including Xbox One, Nintendo Wii U, and Playstation 4!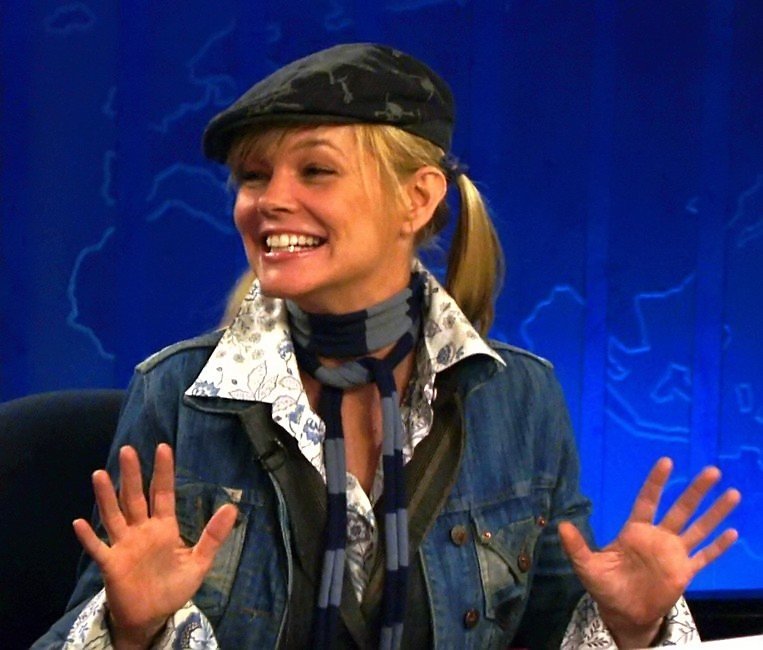 Julie McCullough is a multi-talented entertainer, most known for her role as Julie Costello, Kirk Cameron's character's girlfriend on the hit ABC sitcom "Growing Pains," which ran from 1985 to 1992. Julie now lives in Princeton, WV, citing the "Normal Rockwell" style hometown feel and the creative scene downtown as her reasons for locating here. The Downtown Countdown will be her debut performance in her new hometown! She has guest-starred on shows such as "Beverly Hills, 90210," "Robin's Hoods," and "The Drew Carey Show." Other movie credits include Revenge of the Nerds, Sharknado, and many, many more. Julie will perform stand-up comedy sets in the pop-up comedy club, "The Joke Joint." You must be 18 & older to enter this venue.